What Uber Did
Do you remember your first Uber ride? Mine was New Year's Eve 2012; one of my best friends booked an Escalade for 10 people. At that time, the two-year-old company was mostly just a fancy online way to rent a limo. When we all jumped out of the massive luxury SUV in downtown Philadelphia, it felt like an incredibly ostentatious performance, one that I remember thinking that I would only use for special occasions. There was no way this would become a normal way of getting around a city.
Just about two years later, in late 2014, Uber's cheaper UberX program came to the Philly region. This service looked like the smartphone-hailed rides in everyday cars we know today. Sensing a threat to taxis, the Philadelphia Parking Authority tried to crack down, banning Uber from the city and threatening to impound vehicles. But Uber had a trick up its sleeve: a program called Greyball, which used all kinds of data to identify police and city officials trying to catch drivers operating illegally and show them a different version of the app, which populated maps with fake cars that never came. They did the same thing in Portland, Oregon, that year.
But the existence of that secret program was not revealed until 2017, when an anonymous source shared its details with New York Times reporter Mike Isaac. In a dingy Palo Alto pizza joint, they went over documents showing how the company coached drivers to evade police detection. The resulting scandal added to the whirlwind of reputational problems that buffeted the company and its founder, Travis Kalanick, in 2017, from the #deleteUber boycott movement to a blog post from a former employee exposing the company's failure to address sexual harassment in its ranks. Under pressure from investors, Kalanick resigned in June 2017.

But the seeds of his undoing were planted before that tumultuous year. Isaac's new book, Super Pumped: The Battle for Uber, traces the company's history up to the ouster of the CEO who embodied Uber's techbro id. Taking its title from one of the founder's testosterone-y management maxims, the book doubles as a biography of Kalanick, who spent wildly, partied hard, and broke rules to attract investors, impress journalists, recruit drivers, dominate competitors, and push his employees to the grindstone.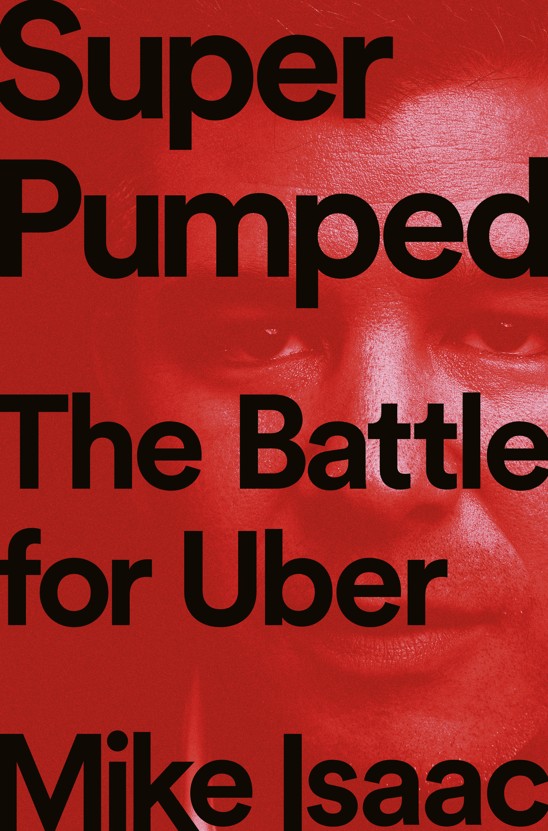 Super Pumped is as much about the limits of economic growth as it is about Kalanick's stubborn will as the company scaled up in cities around the world and became the poster child of Silicon Valley overreach. "The saga of Uber—which is, essentially, the story of Travis Kalanick—is a tale of hubris and excess set against a technological revolution, with billions of dollars and the future of transportation at stake," Isaac writes.
CityLab caught up with Isaac to discuss what Uber's unruly past can tell us about how it changed transportation, the tech industry, and the culture at large—and what cities have learned since. Our conversation has been edited for length and clarity.

The techniques that Uber used to enter markets in cities, like Greyball, caught city officials and transportation departments so flat-footed. What can that incident tell us Uber's relationship with cities?